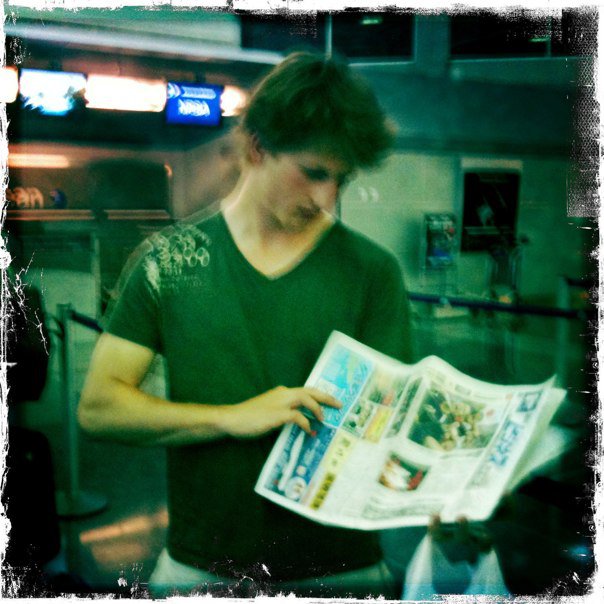 Still studying, travelling and enjoying life. Let it never turn for the worse.

| | |
| --- | --- |
| | 揚げ浜塩田。Agehama saltworks. |
| | | | |
| --- | --- | --- | --- |
| | CATEGORIES: | Trip,Sight-seeing,Culture,History | 2011/11/18 14:34 |
The Noto peninsula area, in particular around the town of Wajima, is well known for it's salt production. The Agehama saltworks is one of the producers of this salt. At a first look the saltworks did not appear to be more than a few small huts by the ocean, but my visit was on a holiday, and so the salt production was on hold for the day.
There are three stages to making salt in the traditional style particular to Wajima. Firstly, salt water is brought of from the ocean and is thrown over wide beds of sand where in the heat of the sun it dries out, absorbing further minerals from the sand which lends the salt it's quality. Once this process is over the sand is gathered up and the salt washed out of it. From here the second stage begins. The salt-water is slowly heated in giant vats, still fuelled by wood fires, until the salt crystalises out.
Once this happens the salt is put into large wooden crates to settle and dry further as the remaining bitter liquid drains off at the bottom.
To see the entire process from start to finish still happening on such a small and local scale was an amazing experience, and i will not be forgetting it for a long time to come. It is really special that such traditions are still continuing to this day in such lesser known areas of Japan.

| | | | | |
| --- | --- | --- | --- | --- |
| | | | | |