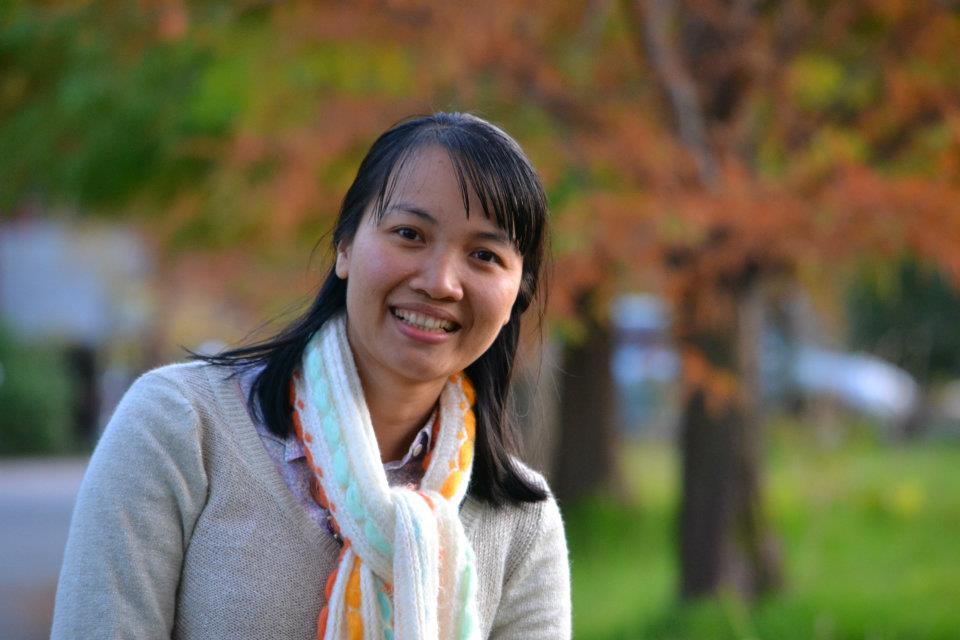 Now I'm studying Japanese at Kanazawa University.Don't never give up and always think that *It is better to give than to receive*.

| | |
| --- | --- |
| | Senmaida - Terraced rice fields in Noto. |
| | | | |
| --- | --- | --- | --- |
| | CATEGORIES: | Trip,Sight-seeing | 2011/11/18 17:25 |
Along Route 249, just in the middle point between Wajima and Sosogi, an estimated 2,000+ small rice paddies spread like stairways to beach on a slope with an area of 12,000m2.
These rice paddies were developed in the Edo period. The smallest paddy is only 0.2m2. The scenery is a crystallization of wisdom and efforts of local people who strived to expand cultivated areas as much as possible.
Terraced paddies require several more times of labor in comparison with rice fields on plains because efficient large equipment cannot be introduced. In addition, farmers have seriously difficult time securing their successors. In order to improve the situation, volunteers help planting and harvesting rice, as well as cultivating and maintenance of terraced rice paddies.