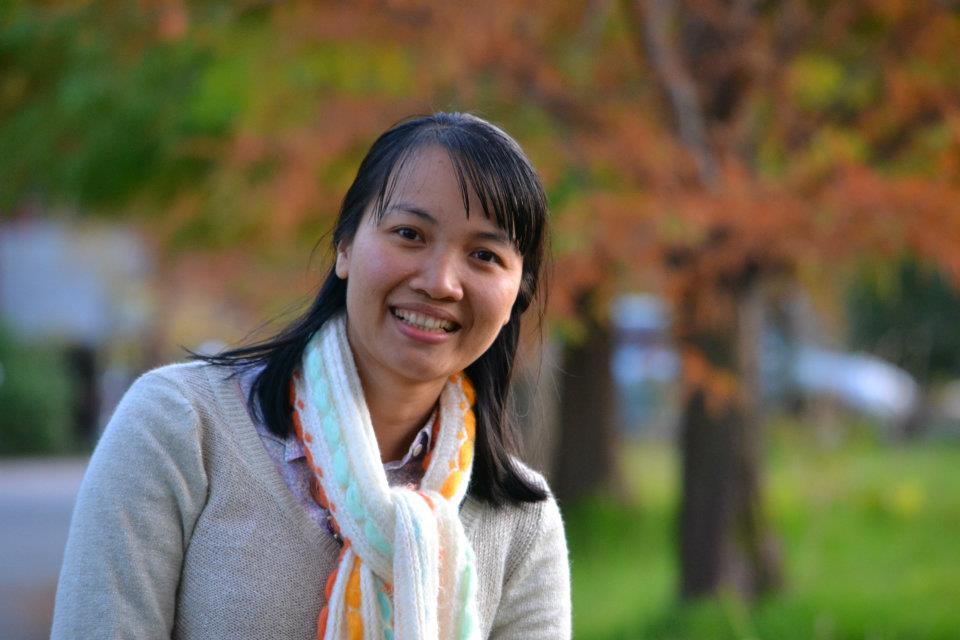 Now I'm studying Japanese at Kanazawa University.Don't never give up and always think that *It is better to give than to receive*.

| | |
| --- | --- |
| | Sashimi Bentou at Nanao. |
| | | | |
| --- | --- | --- | --- |
| | CATEGORIES: | Trip,Sight-seeing | 2011/11/18 19:50 |
After taking a trip to see Nanao Butsudan ( Buddist alter), Shoyu ( soy sauce), we had served lunch box in the place called Noto Meisan Kogeikan(能登銘産・工芸館).From the road Ipponsugi, it takes about 7 minutes by walking. We had lunch box – Sashimi Bentou with miso soup- in the Kagaya. As you see, our bento is so colorful and so tasty. After lunch, we had a short time to go around and buy somethings for souvenir for friends. There's so many souvenir shops and you can buy somethings made by local people.
This is called Sashimi Bento concluded Chirashizushi Rice with the toppings is shrimp sashimi, a shiitake mushroom,cucumber, tsukemono, egg tamagoyaki, a shellfish, eel, phrawn tempura, pumpkin tempura, fish sashimi with shiso and so on. Dessert with orange, it was so sweet and I liked very much.
The protein components of this bentou are quite low fat and low calorie, I think the whole bentou is under 400 calories.
If you are interested in Japanese food, don't forget to try with Nanao's Sashimi Bentou.


| | | | | |
| --- | --- | --- | --- | --- |
| | | | | |