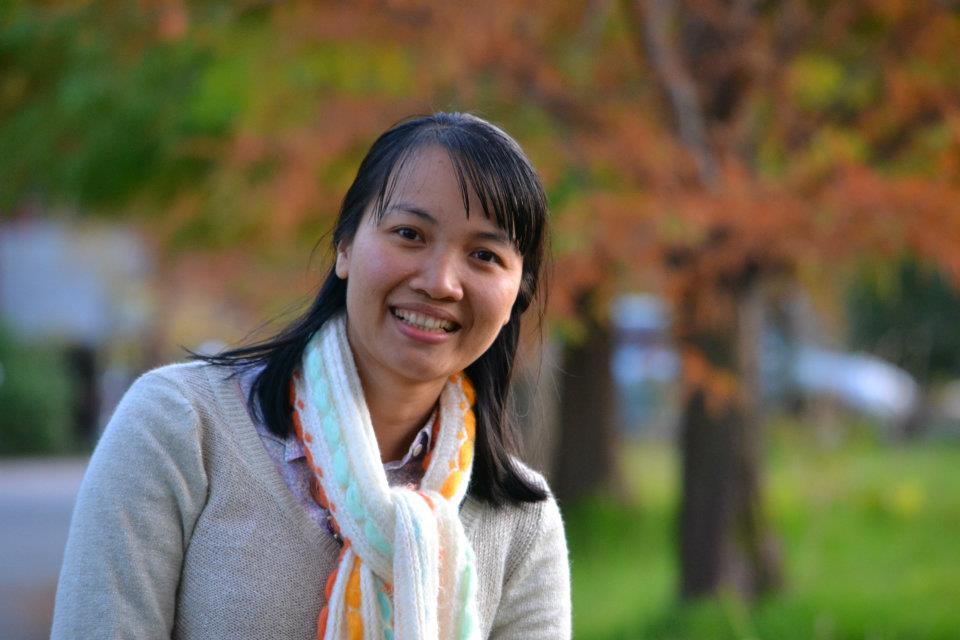 Now I'm studying Japanese at Kanazawa University.Don't never give up and always think that *It is better to give than to receive*.

| | |
| --- | --- |
| | Wajima Koubo Nagaya- Wajima Lacquer Ware |
| | | | |
| --- | --- | --- | --- |
| | CATEGORIES: | Trip,Sight-seeing | 2011/11/18 17:34 |

Wajima Lacquer Ware, with its hundreds years of history, has been adored by the Japanese people as the most luxurious elegant and durable lacquer ware for practical use.
They are durable and elegantly beautiful. There are a number of stories how and when Wajima Lacquer Ware originated, but no one knows for certain.
The reason why lacquer ware manufacturing started in the remote region of Noto is that there are abundant of raw materials such as lacquer trees. Wajima is a port town. Taking advantage of water ways, Wajima Lacquer Ware were marketed throughout the nation and Wajima city has won the fame of the town of lacquer ware.
The craftmen not only sold the wares but also repaired them when necessary.
Wajima Koubo Nagaya is the place that you can try to do some lacquers from the wood origin bowl until the difficult process Makie and Chinkin. Through all the difficult phases in the past, the great skill and techniques have been inherited until today by the spirit of the people in Wajima.


| | | | | |
| --- | --- | --- | --- | --- |
| | | | | |