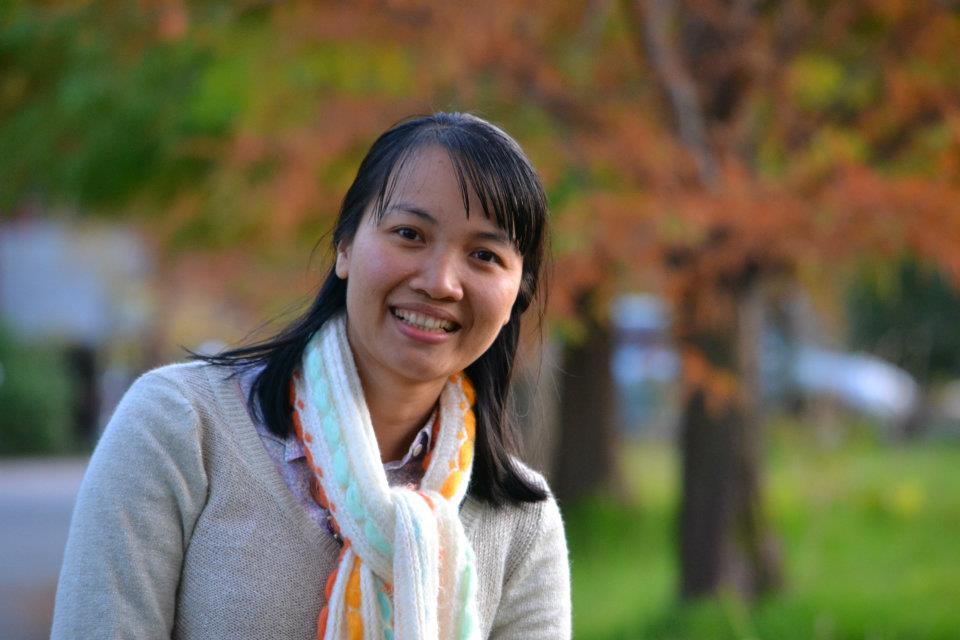 Now I'm studying Japanese at Kanazawa University.Don't never give up and always think that *It is better to give than to receive*.

| | |
| --- | --- |
| | Hanayome Noren - Nanao City |
| | | | |
| --- | --- | --- | --- |
| | CATEGORIES: | Culture,History | 2011/11/18 17:30 |
The tradition of "Hanayome Noren"started and has continued to be preserved in the area of the old Kaga Clan, where one of the wealthiest feudal loads, Maeda, governed during the Edo shougunate period.
Hanayome Noren are typically gorgeous and colorful prints on Habutae silk dyed in the Kaga-yuzen style, and is the symbol of love and blessing of the brides' parents.
As the bride arrives at the bridegroom's house for the wedding and begins to make her home there, Hanayome Noren is hung at the entrance of the Buddhist alter room of the house.
The bride, after completing some ritual as she and her family enters the house, goes through the Hanayome Noren and gives her greetings to the groom's ancestors at the alter.
Only after that will the formal wedding ceremony start.
After the ceremony, the Hanayome Noren is hung at the entrance of the bedroom of the newly-wed couple for one week,and then is put away, usually for ever.